CRM Mitchell1
2023-02-25T22:58:58+00:00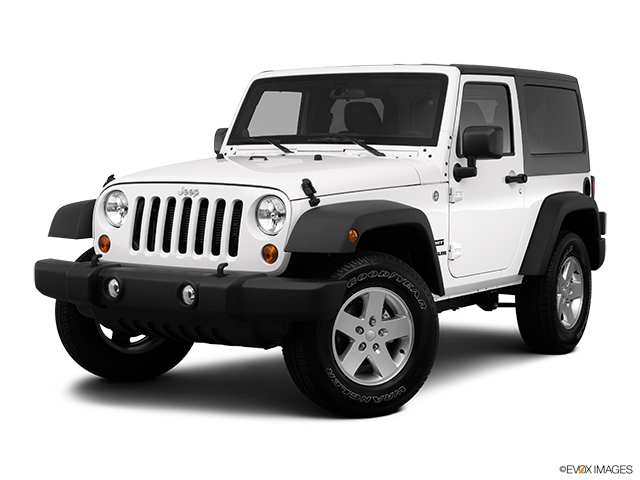 Services Performed
DIAGNOSE AND/OR REPAIR
PER CUSTOMER COMPLAINT WE INSPECTED THE VEHICLE. WE FOUND THAT THE DRIVER FRONT BRAKE WAS HOLDING. WE TESTED AND FOUND THAT THE DRIVER BRAKE HOSE WAS FAILING. WE REMOVED AND REPLACED BOTH FRONT BRAKE HOSES, FILLED AND BLED THE COOLING SYSTEMS.
WE REMOVED A WHEEL LOCK ON EVERY WHEEL. INSTALLED NORMAL LUGS.
REPLACE THE FRONT BRAKE PADS. REPLACE THE FRONT BRAKE ROTORS. CLEAN AND LUBE THE CALIPER SUPPORTS AND THE SLIDE MECHANISMS.REPLACE THE HARDWARE KIT IF NECESSARY. CLEAN AND REPACK THE WHEEL BEARINGS AND REPLACE THE SEALS IF EQUIPPED. BLEED THE BRAKE IF NECESSARY. CHECK AND FILL THE BRAKE FLUID. TORQUE THE LUG NUTS AND TEST DRIVE THE VEHICLE. NOTE: SUBSEQUENT OVER TORQUING OF THE LUG NUT CAN AND WILL DAMAGE THE BRAKE ROTOR(S). THIS WILL CAUSE PULSATION. WE USE A TORQUE BAR TO ENSURE THAT THE LUG NUT TORQUE IS CORRECT, EVERY TIME. IF THE LUG NUTS ARE OVER TORQUED, WE CANNOT WARRANTY THE PARTS, NOR THE LABOR. THIS IS AN EXCEPTION TO OUR 2YR/24K MILE WARRANTY.
THANK YOU!
BELINDA V. gave our service a 5 star review on 2/24/2023
2012 Jeep Wrangler
CRM Mitchell1
2023-02-25T22:58:58+00:00