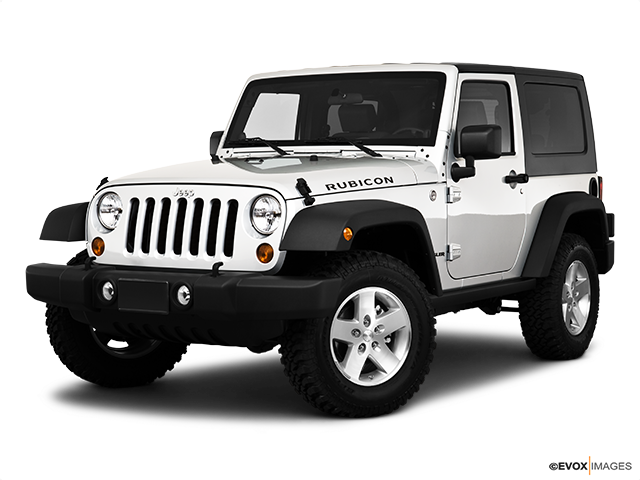 Services Performed
DIAGNOSE AND/OR REPAIR
DURING OUR INSPECTION WE FOUND THAT THE DRIVER REAR AXLE SEAL WAS LEAKING BADLY. WE CHECKED THE REAR DIFFERENTIAL FLUID AND FOUND METAL ON THE CHECK PLUG. WE REMOVED THE COVER AND FOUND THAT THE SPIDER GEARS WERE CHEWED UP. WE REMOVED AND REPLACED THE RING AND PINION, CARRIER, AXLE BEARINGS, SEALS, RETAINERS, PADS AND ROTORS. FILLED FLUID TO SPECIFICATIONS.
PER CUSTOMER COMPLAINT WE INSPECTED THE VEHICLE. WE FOUND THAT THE UPPER OIL PAN WAS LEAKING. WE REMOVED THE OIL PAN ASSEMBLY AND REPLACED THE GASKET ON BOTH THE UPPER AND LOWER PANS. CHANGED OIL FILTER, FILLED OIL TO SPECIFICATIONS.
THANK YOU!
JAMES H. gave our service a 5 star review on 4/14/2021