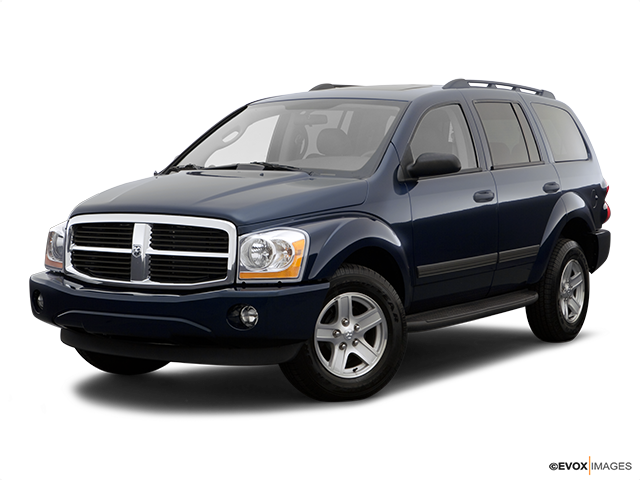 Services Performed
LUBRICATE AND CHECK CHASSIS. CHANGE OIL, CHANGE OIL FILTER. CHECK AIR FILTER AND BREATHER FILTER. CHECK ALL FLUID LEVELS AND TIRE PRESSURES. PERFORM BASIC SAFETY INSPECTION.
REPLACE THE SERPENTINE BELT TENSIONER AND THE BELT
REPLACE THE RADIATOR AND THE RADIATOR CAP FILL AND BLEED THE COOLING SYSTEM AND RECHECK FOR LEAKS
REPLACE THE THERMOSTAT AND GASKET AND RECHECK FOR LEAKS
REPLACE THE PASSENGER REVERSE LIGHT BULB
REPLACE THE PASSENGER FRONT INNER TIE ROD
REPLACE THE PASSENGER FRONT LOWER BALL JOINT
REPLACE THE SPARK PLUGS
REPLACE THE MUFFLER AND THE RESONATOR INSTALL NEW CLAMPS AND RECHECK EXHAUST FOR LEAKS
CHECKED AND THE HEATER IS BAD IN THE O2 SENSOR REPLACE THE SENSOR AND CLEAR THE CODES AND RECHECK FOR PROPER OPERATION
FRONT END ALIGNMENT
WHILE WE IN THE PROCESS OF TESTING OUR PREVIOUS REPAIRS, THE CRANKSHAFT POSITION SENSOR FAILED. OUR TESTING CONFIRMED THIS WAS THE CASE. IT APPEARS AS THOUGH THE SENSOR HAD BEEN REPLACED, BUT NOT WITH AN ORIGINAL EQUIPMENT UNIT. THIS IS VERY IMPORTANT FOR THIS VEHICLE, HAS TO BE AN ORIGINAL UNIT.
THANK YOU!
CLAIRE F. gave our service a 5 star review on 5/3/2022